Mastery  of  The  Self
Parapsychology and Metaphysical Studies
with Celia Fuller
Spiritual  Development – Energetic Healing – Clairvoyance – Empowerment – Transformation.
Comprehensive courses from Beginners to Practitioner levels exploring a range of topics of Spirituality, Past lives, Meditation, Mysticism, Energetic healing, Clairvoyance and so much more.
Course Overview
The 'Mastery of The Self' Seminar Series are very intense, information packed seminars and workshops. Each level studied and experienced progresses the student into higher levels of learning with the assistance of a home study programme of meditation CDs to enhance the continual personal energetic development with the hope that each person will finally give birth to a deep and abiding wisdom. The cultivation of the heart along with a practical exploration and systematic approach for self-healing is the main focus. I believe when you learn to see your own issues and accept personal healing for the areas requiring change you can then develop, if you so wish, the skills to help others. Higher levels of insight and skills learnt during these courses often facilitates a major shift within the student towards becoming well rounded healers and teacher for others.
The Mastery of the Self courses are taught using coloured charts, personal accounts, meditations and student interaction all combined to make a very effective and unforgettable experience.
PRICES
Prices are subject to National or International locations, venue choices and the number of days each course takes
'Mastery of The Self'
Level 1 – Parapsychology & Metaphysical Studies $330.00 ( nationally) $50 additional for remote outback areas.
All other levels and sub levels
 $550.00 for every 2 day course
Usually includes morning and afternoon tea and a meditation CD for home study.
Each of the courses offered are run as a 2 Day Programme unless packaged into a week long Health Retreat Programme.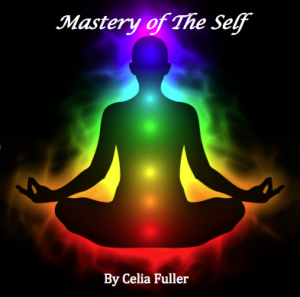 Wholistic Lifestyles Courses – Download the Prospectus
PURCHASE TICKETS Via the Below EVENTBRITE LINKS
CURRENTLY – No Courses Scheduled 
SUNSHINE COAST QLD Australia
EVENTBRITE – Level 1 Foundation Spiritual Development Plus
 Diploma of Parapsychology and Metaphysical Studies  

Cert in Parapsychology and Metaphysical Studies
Level 1. Discover the Unseen. Who are you?  
Foundation Course where all other courses build from. Meditation, Yoga breathing, Spiritual Philosophies, Guides and Spirits, Reincarnation, Past lives, Karma, Human Aura, Paranormal events, Sixth Sense Abilities, Psychic protection, Dreams, fun Tea Leaf reading and more….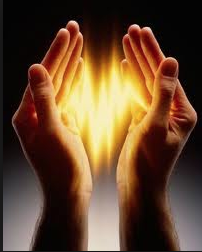 Cert  in Parapsychology and Metaphysical Studies  
Level 2 : Weekend 1  
Nature Wisdom & Energetic Healing 
This course is the beginning of Hands on Healing experience and practice. Angelic and Elemental Kingdoms, Human Aura & Soul Chakras and Healing( practical),  Astral bodies, Foundation Spiritual Psychology, Mind-Body connection, Natural Therapies, Manifesting your reality, Plus more… Certificate in Chakra balancing awarded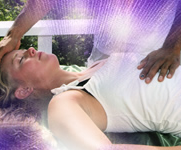 Level 2  Weekend 2
 Blueprint Healing.
Advanced Spiritual Psychology, Sabotaging Beliefs & Conditioning, Past life Karmic connections, Soul records, Timeline/ Destiny Line, Blueprint Healing Method, plus more hands on healing practise…Upcoming Dates:  Cert In Blueprint Healing Awarded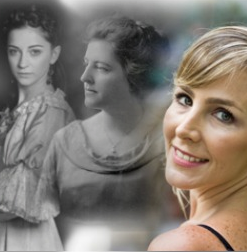 Cert: Parapsychology and Metaphyiscal Studies Level 3
Melding & Data Retrieval: Weekend 1
This course is advanced in nature. Develop Intuition, Enhance Psychic Abilities for personal healing eventually extending help to friends or clients.Tune into Soul records, Connect with deeper higher wisdom and guidance. Conduct a Blueprint Healing session using the new skills developed. Upcoming Dates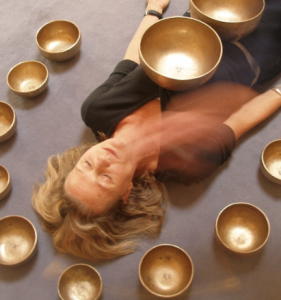 Metaphysical Studies- Sound and Colour  Weekend 2
Principles of Interconnectivity of all Creation. Healing with Colour, Sound and Crystals. Animal Totems and Nature Wisdom. Earth Magnetics, Kundalini Power, Enlightenment and the falling away of  illusions. Connecting to Divine will, developing Faith, Trust and Higher Vision.Who are you really?
Advanced Diploma of Angelic Blueprint Healing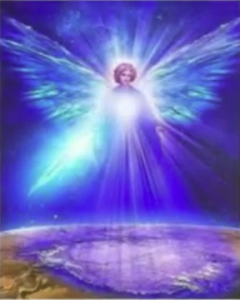 This course is not for the faint hearted as it is developing healing potency and knowledge at a profoundly deep level. Twin Souls, Soul Mates, Soul Retrievals, Diagnosing and Combatting Negative Magic, Rescuing Lost Souls, Mental Illness, Ley Lines, Dimensional Doorways, plus much more…… Upcoming Dates
 

Diploma Wholistic Lifestyle Consultant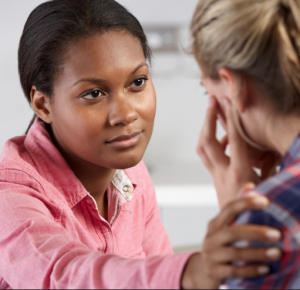 This level of  Accreditations is awarded to students who have proven their skills in Advanced Healing Techniques of Blueprint Healing and displayed a committed and responsible approach to self awareness even in the face of adversity. 
Diploma of Teaching 

           

                       
---
The content of the Wholistic Lifestyles web site, including text, graphics, images, information obtained from contributors and all other content, is offered on an informational basis only. No content is intended to be a substitute for professional medical advice, diagnosis or treatment. You should always seek the advice and guidance of a qualified health provider.
(Read our full advice here. Opens in new window.)