Grant and Celia Fuller of Wholistic Lifestyles
provides a diverse range of Natural Therapies, Stress Management Coaching, Retreats, Workshops, Inspirational Speaking and Spiritual Teachings for those who wish to understand their life better and bring greater peace into all human interactions.
Remedial Massage and other bodywork therapies are offered to create the whole body healing approach.
Transforming Lives Insighting Change – With over 20 years in the alternative health industry this dynamic duo, each have an amazing platform of experience, knowledge and skills to inspire, empower and uplift others.
Celia Fuller
WHOLISTIC LIFESTYLE CONSULTANT
Nationally Recognised Spiritual Teacher,
Inspirational Speaker, Natural Therapist,
Clairvoyant, Energetic Healer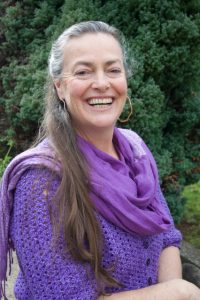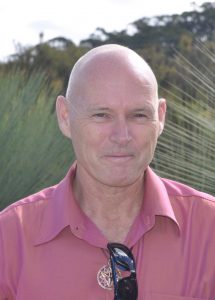 Grant Fuller
Massage & Bowen Therapist
Craniosacral Therapist
Meditation Teacher
Clinics
QLD – Mooloolaba & Marcoola
TASMANIA – Penguin
Celia Fuller is also available with her regular visits to Hobart, Melbourne, Castlemaine and Cairns clinic sessions. Upon group request she will also travel to other locations.
Disclaimer –
The content of the Wholistic Lifestyles web site, including text, graphics, images, information obtained from contributors and all other content, is offered on an informational basis only. No content is intended to be a substitute for professional medical advice, diagnosis or treatment. You should always seek the advice and guidance of a qualified health provider. Read full text here